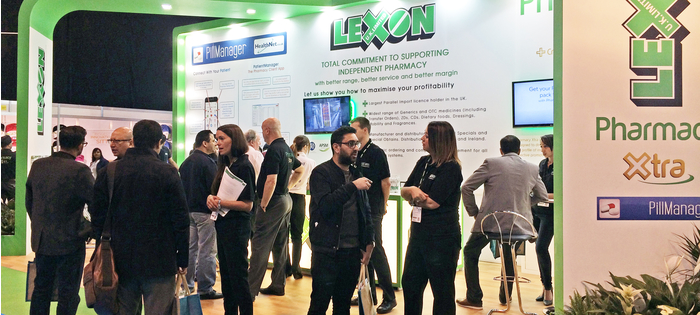 Many of Lexon's staff have been with the company since its inception. The company is family run and the family values pass through the ranks to all members. Everyone has the companies best interests at heart and work extremely hard to continue the hard work that put Lexon on the map.
The Directors work closely with their customers to ensure we are always up-to-date with everyone's needs and their doors are always open to any customer who would like to come and visit the main warehouse in Redditch.

We all work hard to exceed our customers needs and requirements everyday. If there is something you feel we could do better or differently, feel free to contact us.